What's In Tonopah, Arizona?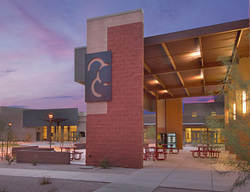 Tonopah Valley High School
Post Office
Shell
Mobil
Chevron
Tonopah Family Restaurant
Taco Bell Express
Subway
Noble Roman's Pizza
Australian Outback Plants
Arlington Valley Power
DZ Atlantic (Power Plant Outage Workers)

Don't forget Stage Stop RV Park, Wintersburg General Store, and Tin Top Bar & Grill
Tonopah Trails..Go hike, atv, ride or escape to some of our local trails!
Wildlife World Zoo
Alamo Lake
Lake Pleasant
Gila River Casino
Desert Sky Diving, Buckeye
Painted Rocks, Gila Bend
White Tanks
Harkins Theaters
---
Emergency Contacts
Maricopa County Sheriff Dept......1-800-352-4553












Nearby Shopping, Fast Food, Restaurants and more!

Located in Buckeye, Arizona just 20 minutes away you will find shopping, fast food, restaurants and much more.
Shopping
Wal-mart
Fry's
Lowe's
Beall's Outlet
PetSmart
Walgreen's
Checker's
Auto Zone

Fast Food

Carl's Jr
McDonald's
Burger King
Filiberto's
Subway
Chipotle
Cracker Barrel
Kentucky Fried Chicken
Peter Piper Pizza

and many more.
Put your boots on...
and see one of our Famous Local Rodeos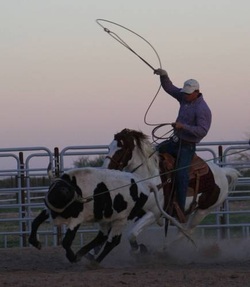 Tonopah Cowboy
---
Golfing - Sundance and Verrado are located only 25 minutes away.

Wickenburg Rodeo's, Vulture Mine, Palo Verde Nuclear Generating Station, Mesquite Power Plant, Redhawk Power Plant and Harquahala Power.